Posted on
By SVRN with Leigh Blackburn
Posted in Ride Diary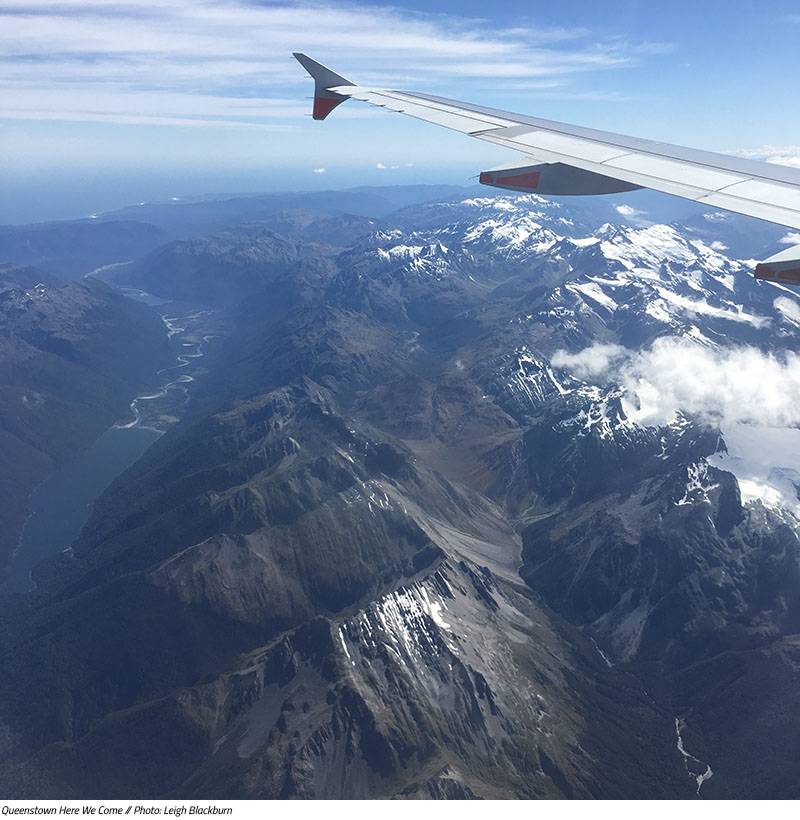 Still buzzing from our escapades in Derby, Tasmania our now, group of four, were moving on to the land of the Aotèaroa. This would not be a maiden voyage for any of us. It's a place that we never seem to cross off our to-ride list; in New Zealand, there's always another adventure. In fact, this was my fourth time visiting, and I'm sure that with my insatiable lust for life on two wheels, the growth of our sport, and the on-going construction of new trails, it will not be my last.