Posted on
By SVRN with Leigh Blackburn
Posted in Ride Diary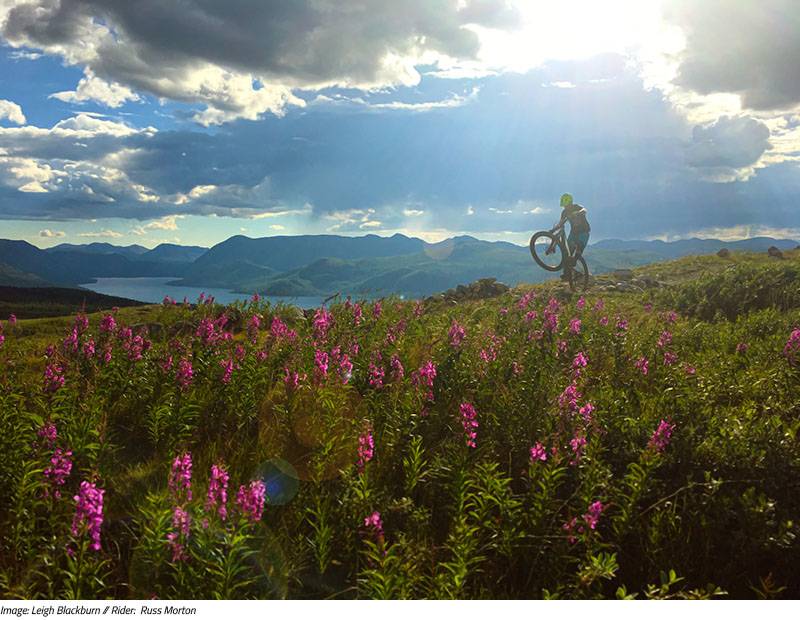 In 2013 when Outside Magazine awarded the Yukon as the best mountain biking destination, we have been keen to return, except of course, this time we'd have our bikes. We last visited the home of the world's toughest dog sled race in 2008; we could see the potential then, but knew the area needed more time to mature and develop. With the opening of mountain bike tour companies like Boréale Explorers and the founding of the esteemed trail building project, Singletrack to Success, both instrumental in the growth of mountain biking for the area, we knew we wouldn't have to wait long.