Posted on
By SVRN with Jillian Thatcher
Posted in Race Diary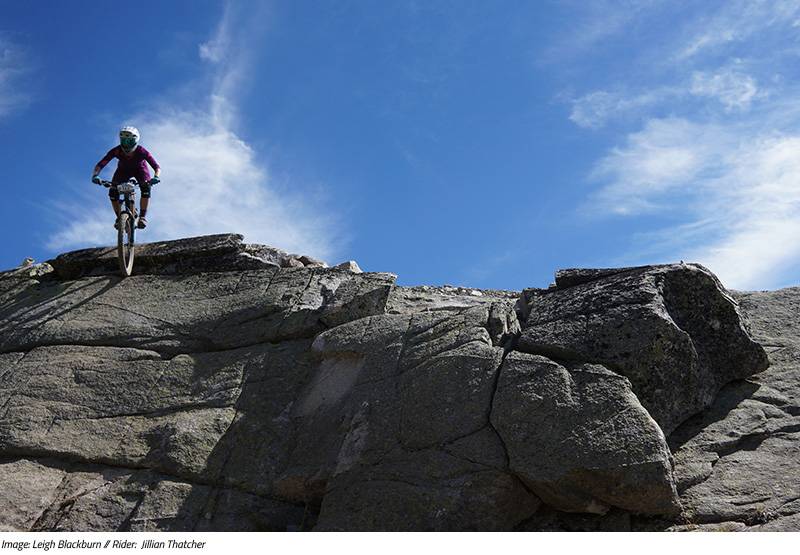 It's been a BIG season for Sovereign Cycle team rider Jillian Thatcher! Not only did Jill finish her first ever Enduro World Series race this year in Whistler, but this weekend she WON the 2017 overall of the Canadian National Enduro Series in the open women's category! Go Jill! We are very proud of all that she has accomplished, so to celebrate a fantastic season we've asked Jillian to reflect back to Crankworks and share her opinion about racing, specifically why she thinks that everyone should give it a go at least once.