Thanks to all of you, last summer was a busy one at the shop and as September crept closer we were all in need of a little reward. What better way to do it than with a riding trip to Revy? Revelstoke, BC is one of my favorite places to ride - wet forest, loamy dirt, roots, rocks and steeps! Pretty much the opposite of the Okanagan and it's only 3 hours from Kelowna. Most of our staff have ridden in Revy, but some hadn't really explored the bigger rides or shuttle areas like Frisby/Ultimate Frisby, Martha Creek and Boulder Mountain. So, we booked some rides with Wandering Wheels, set up an Airbnb for the weekend and drove everybody out to the 'Stoke to shred, drink some beer, and eat all the food. And take pictures...lots of em...click on to see 'em.
~ All photos by Grant Robinson Photography ~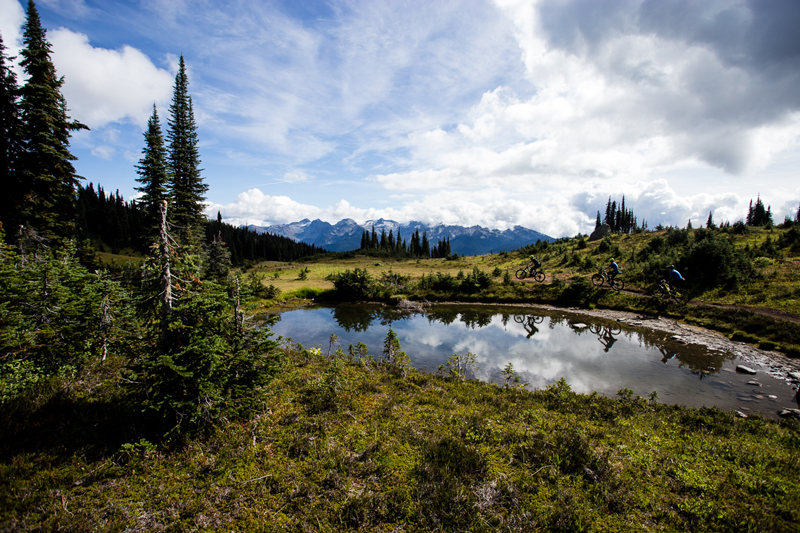 Frisby Ridge. Even Lucas made it to the top.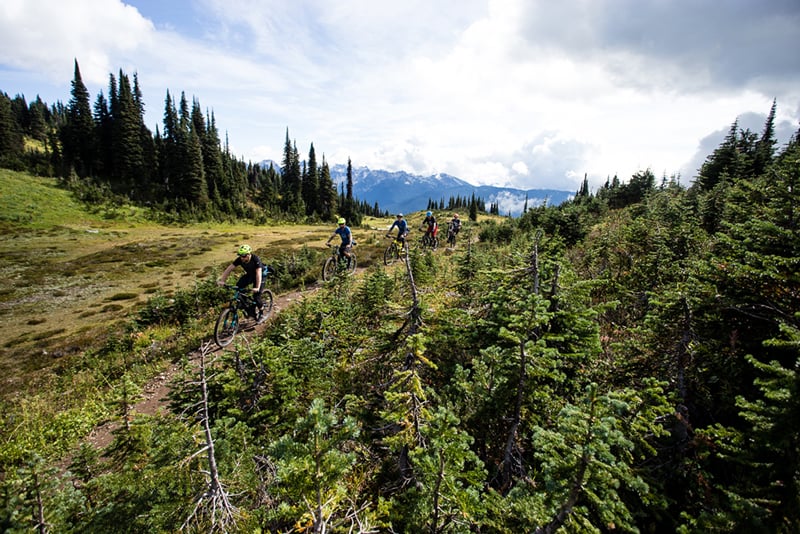 These guys have awesome bosses.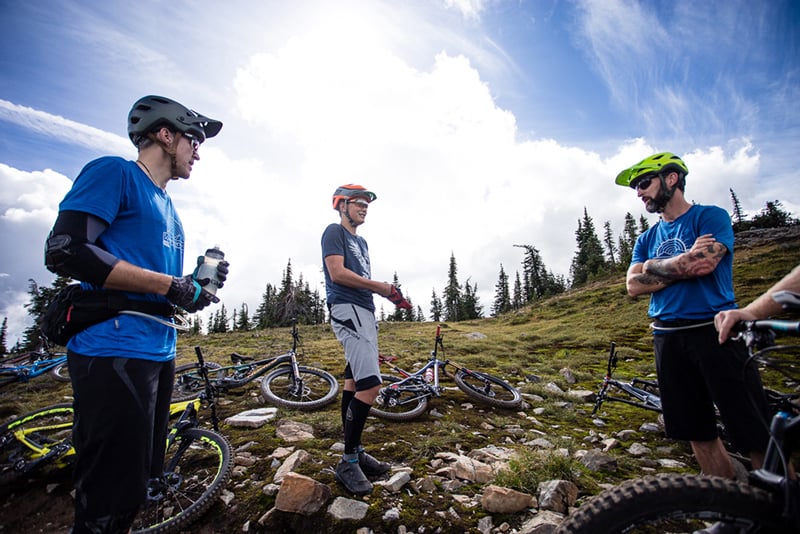 The young gun just doesn't stop talking, and talking...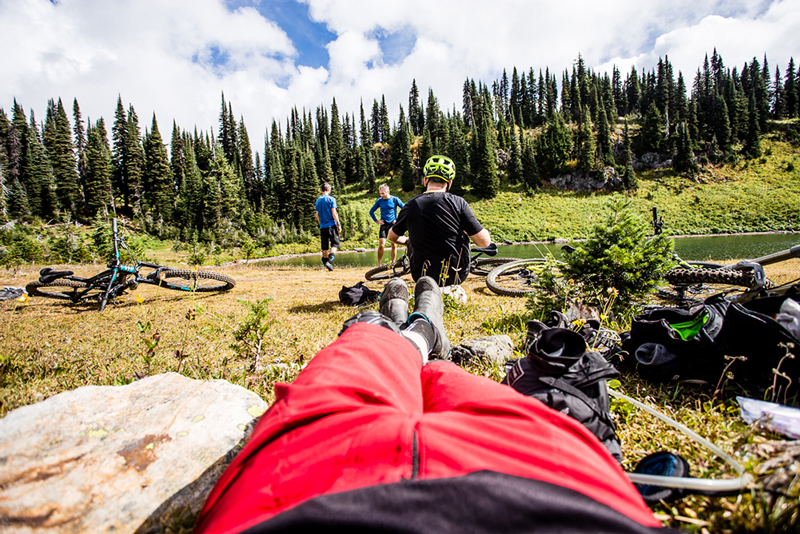 Fancy a snooze...or maybe a dip in junk shrinking glacial lakes?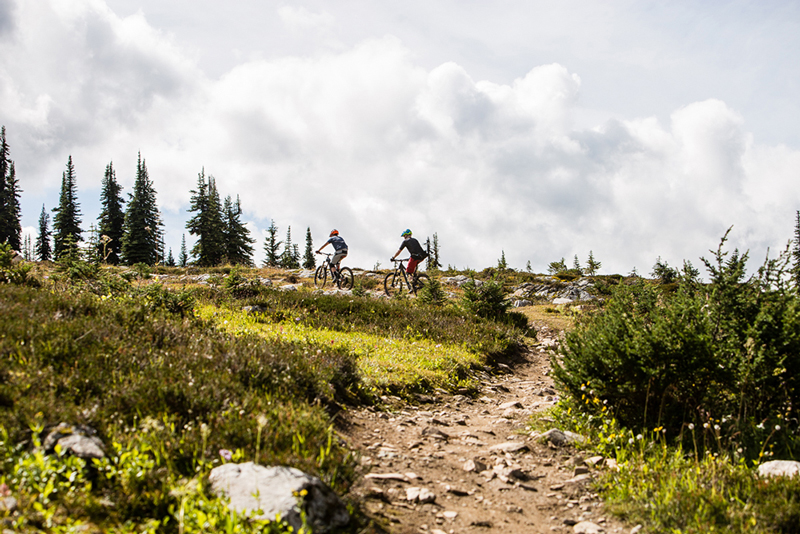 It doesn't get much better.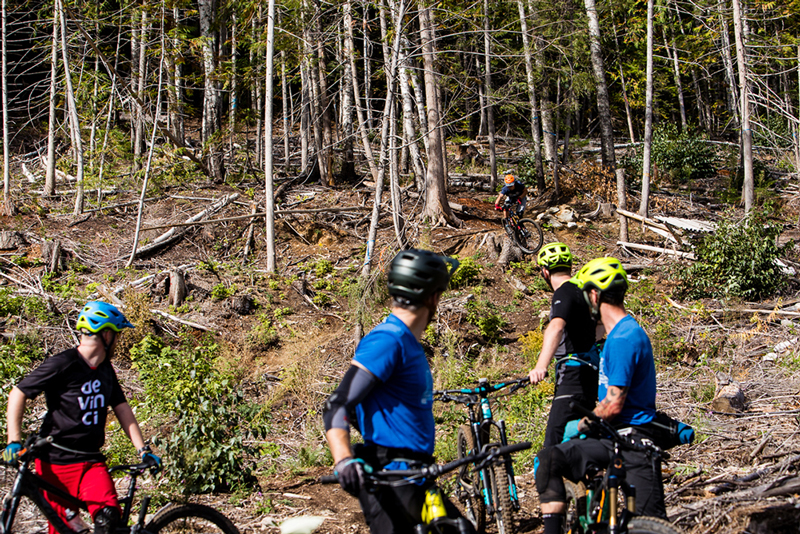 Dylan walking the walk after all that talk.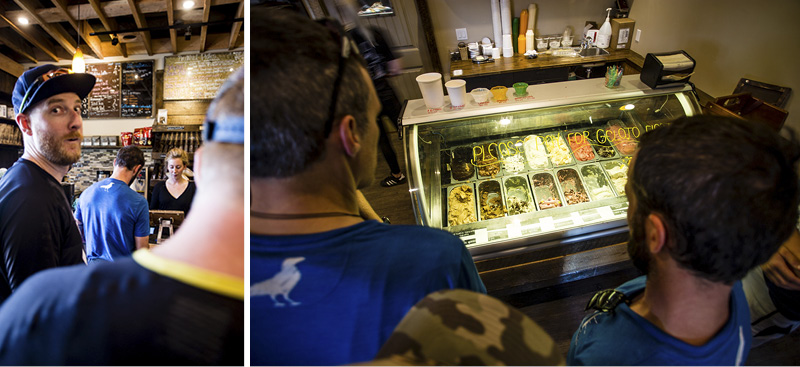 Did someone say La Baguette? Gelato? Ummmm heck yeah!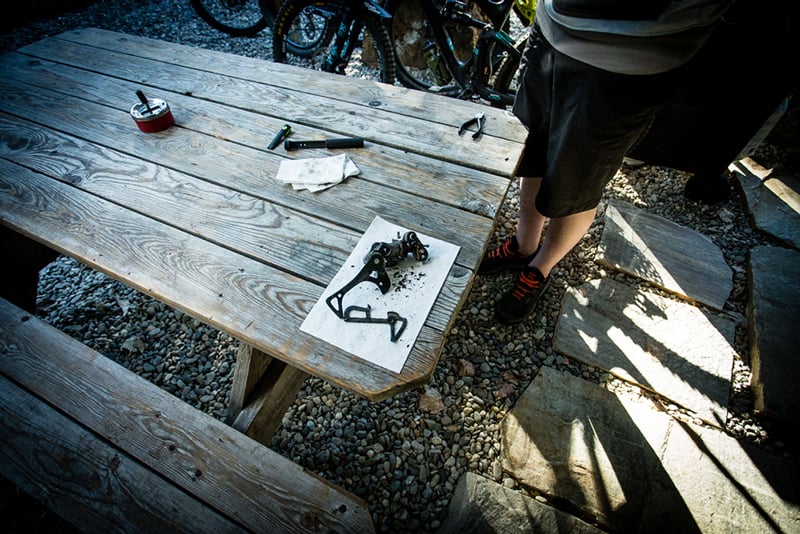 Even mechanics aren't immune to mechanicals.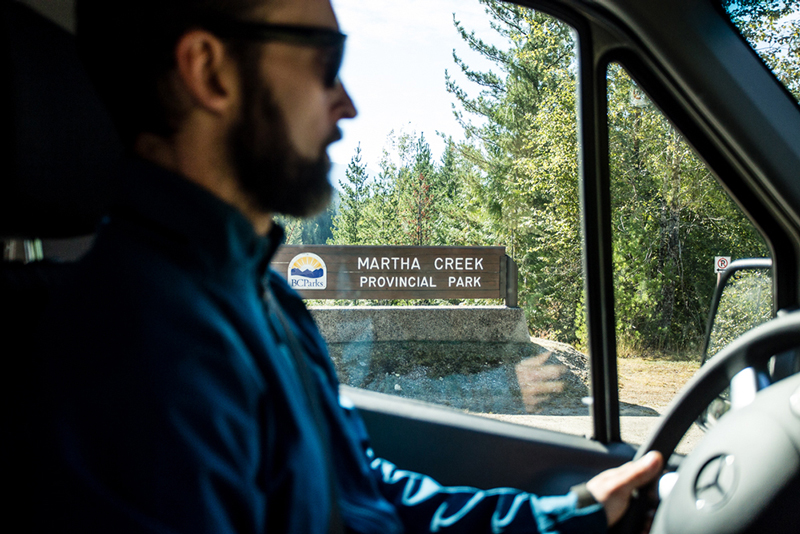 Getting us to the goods.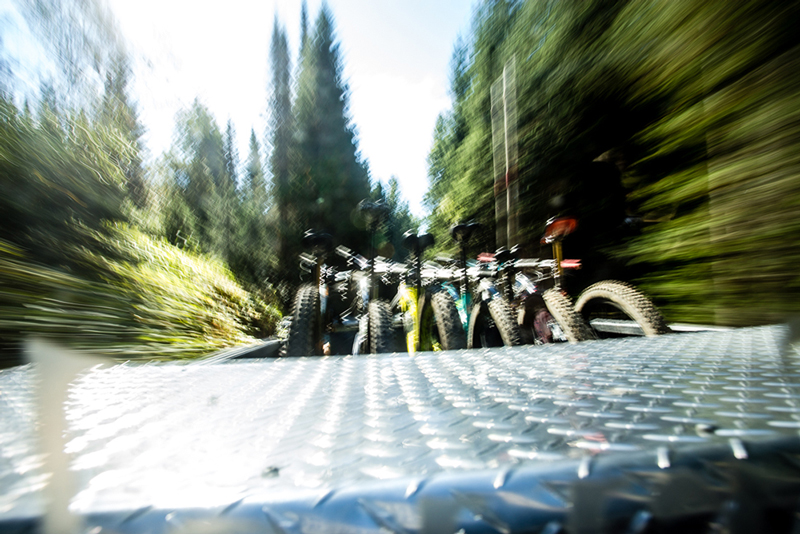 The Wandering Wheels crew drive as fast as they ride.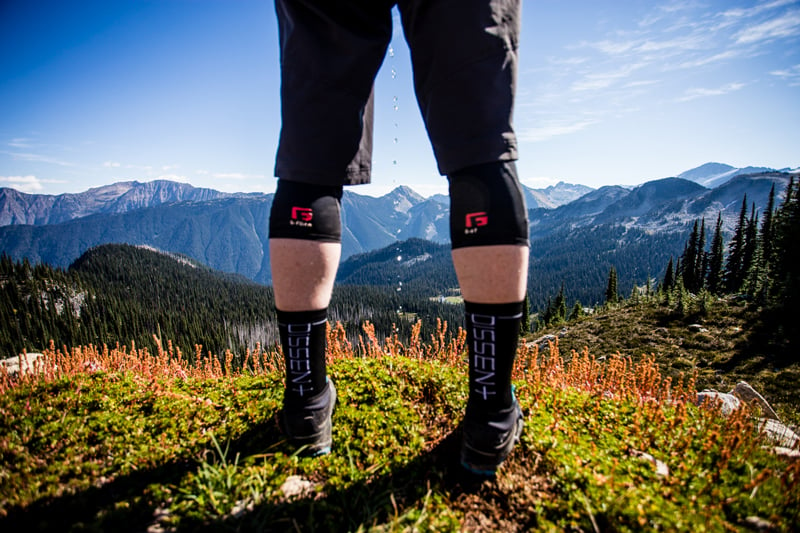 Doing our part to keep the plants watered.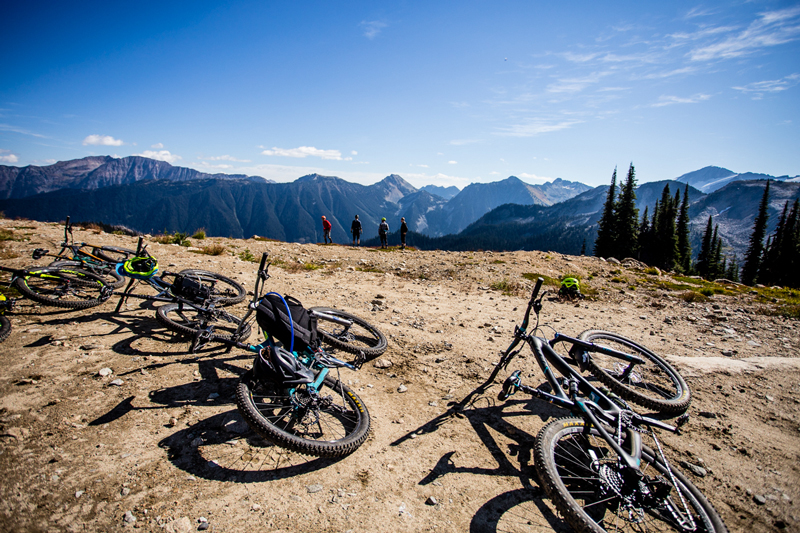 We think Revy falls under the epic category.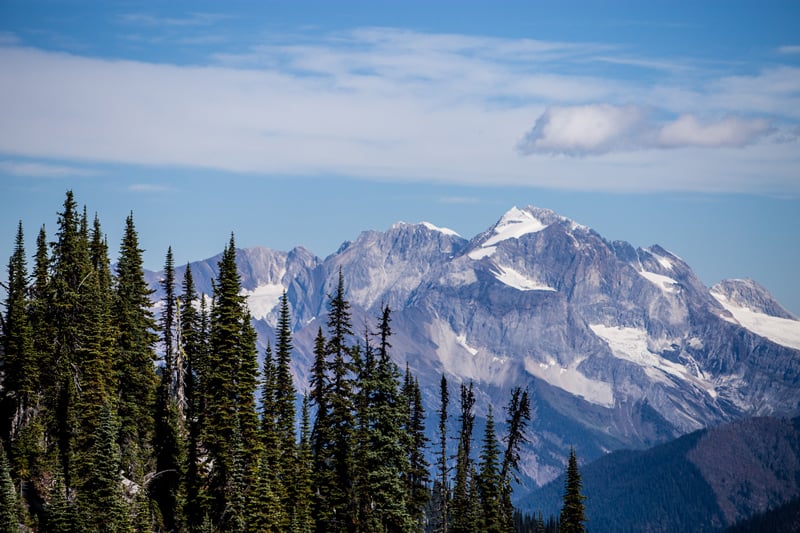 Yep, I said epic. You can see why.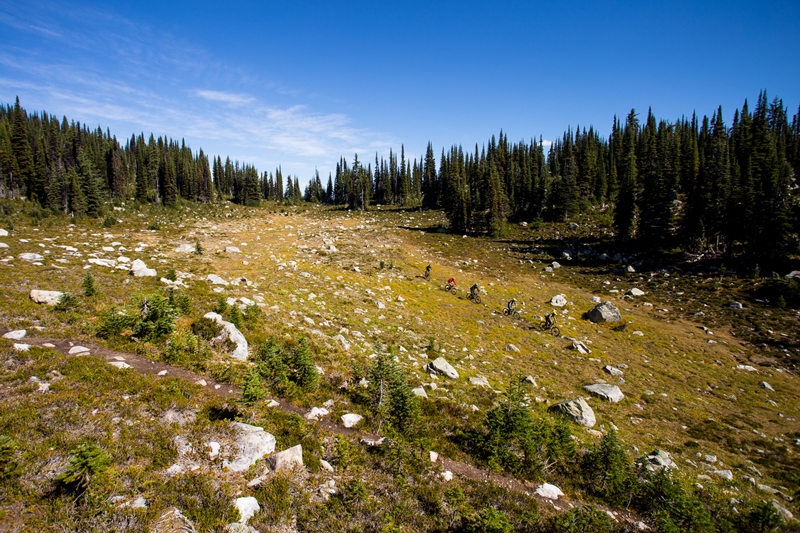 A Revelstoke traffic jam.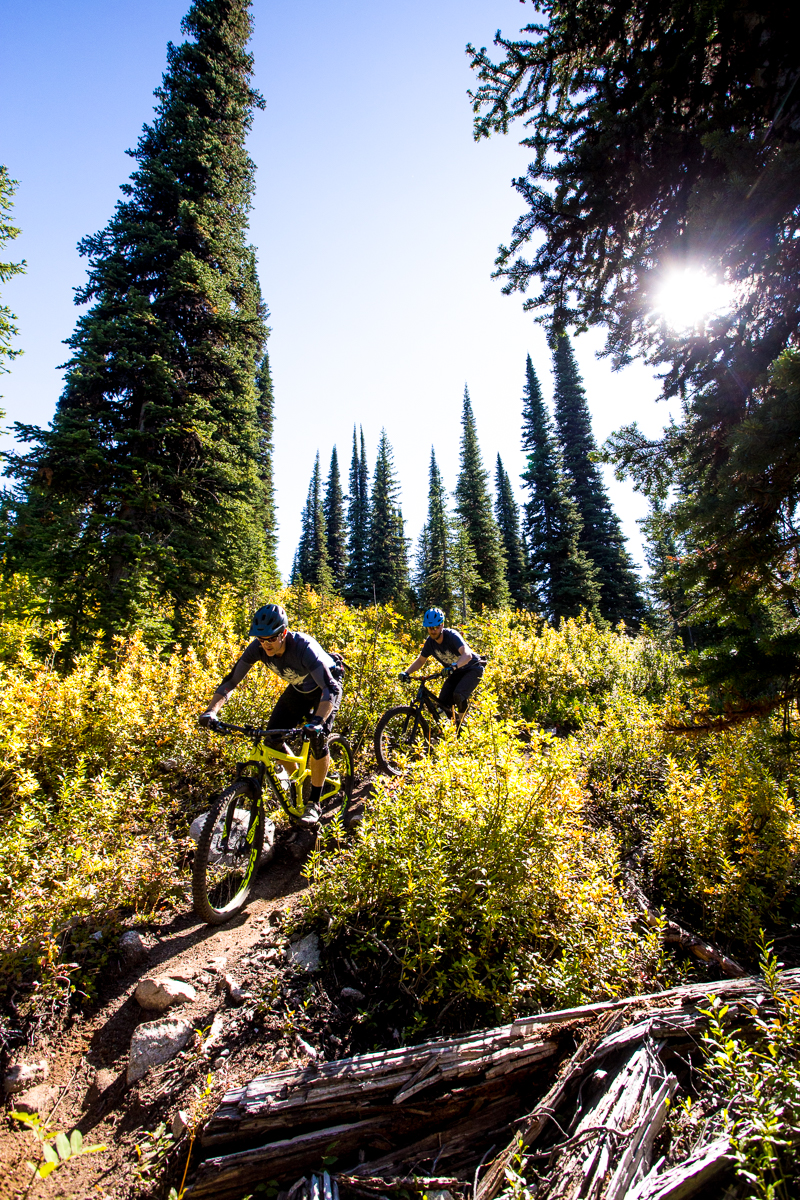 Melting down Martha.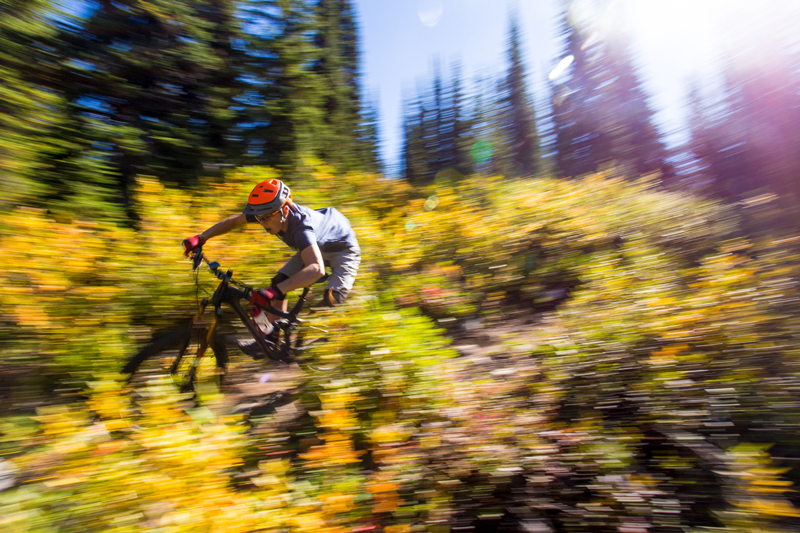 Blink and you'll miss him. The kid's fast.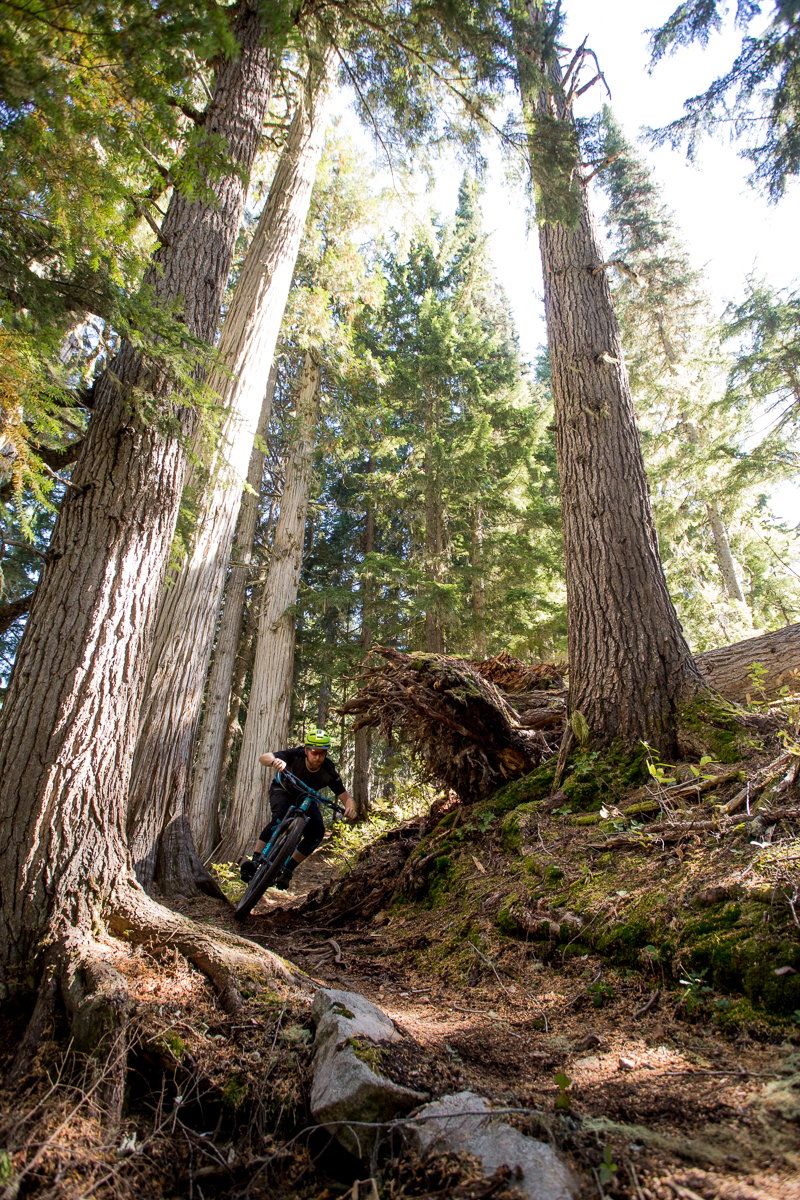 Mike's not just good looks.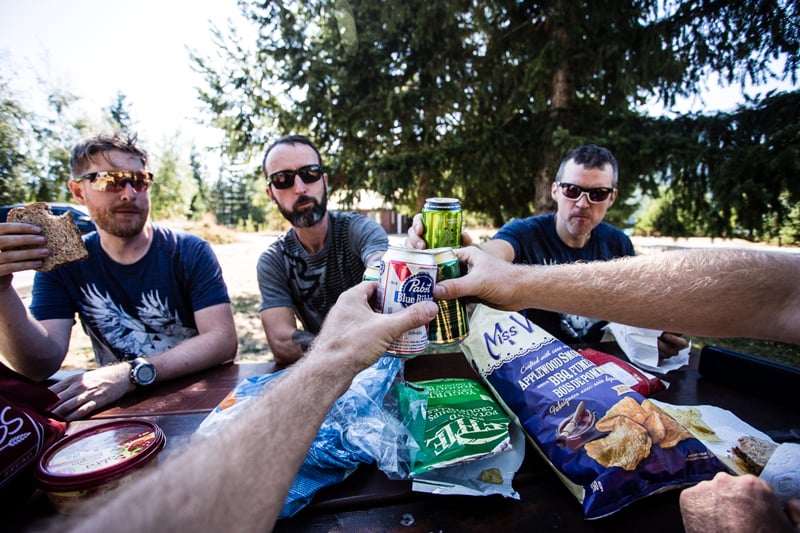 No day on bikes is complete without bread, no, chips, no, hummus? Nah...it's the beers, but only if you're wearing bad sunglasses.
If your under age, you celebrate an awesome day in other ways.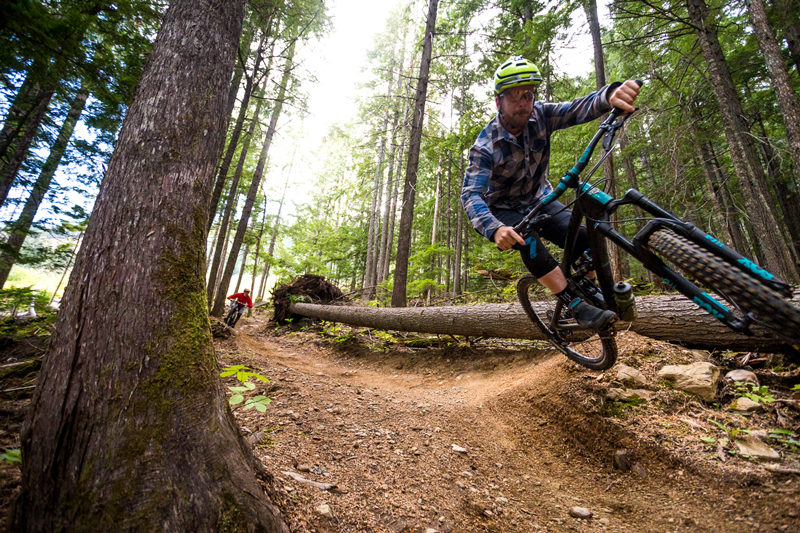 Boulder baby!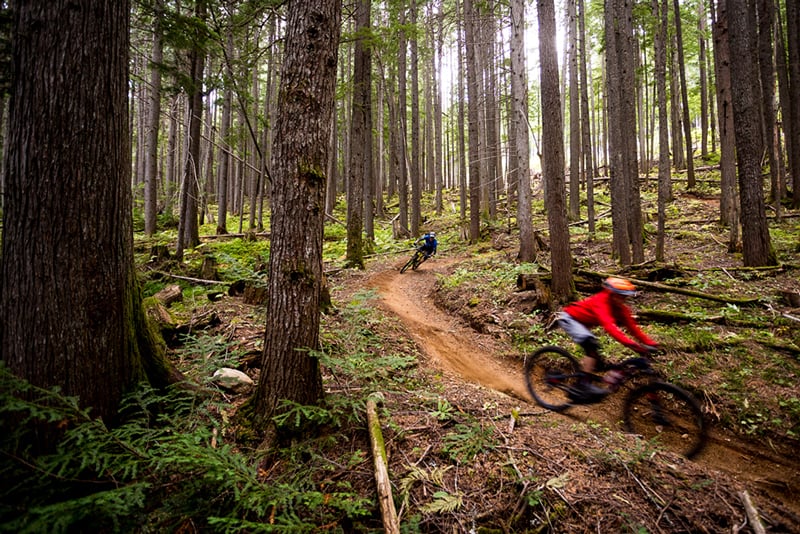 If this is what the leftovers look like, I wanna be a logger.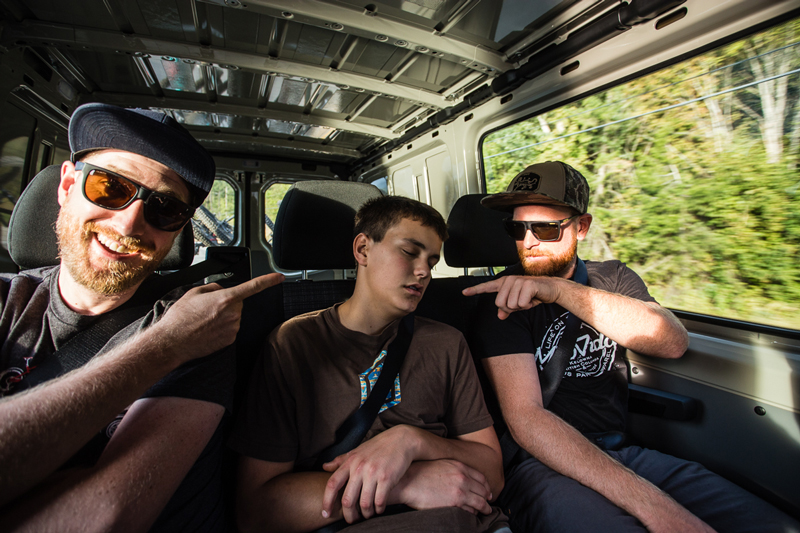 Apparently the trip was way too much fun for one of us...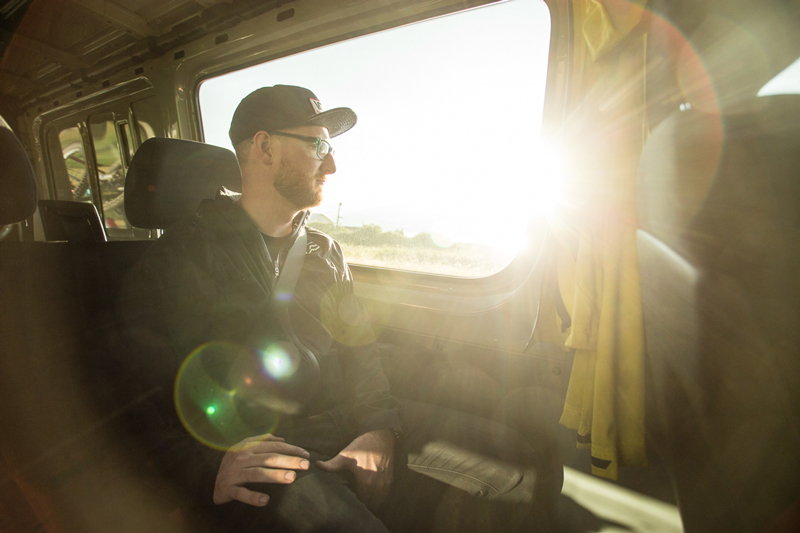 The rest of us used the drive home to daydream about future adventures.
SaveSave
SaveSave
SaveSave