It can be pretty tough to find the perfect gift for the cyclist on your list, but don't worry we are here to help! From stocking stuffers to big items, we have you covered. In no particular order, here's our top holiday gift ideas for 2017.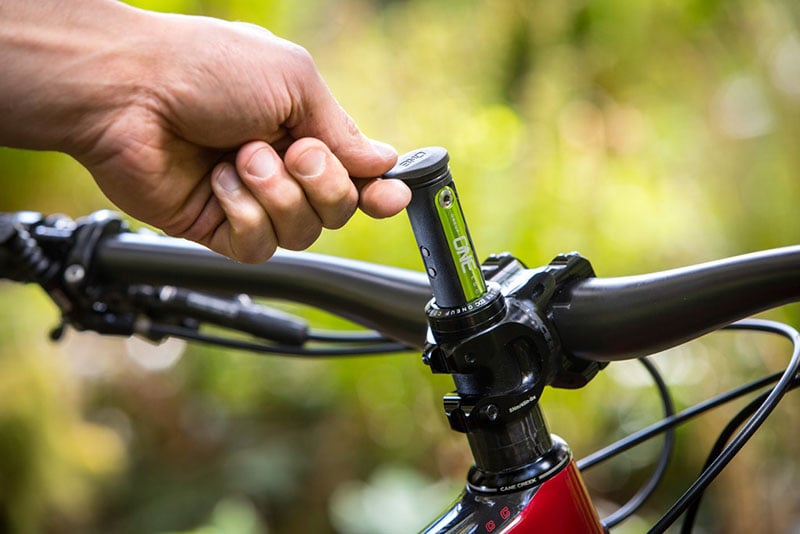 1. OneUp Components EDC Tool: All your trailside needs hidden discreetly in your bike and easily accessible when you need them. $77*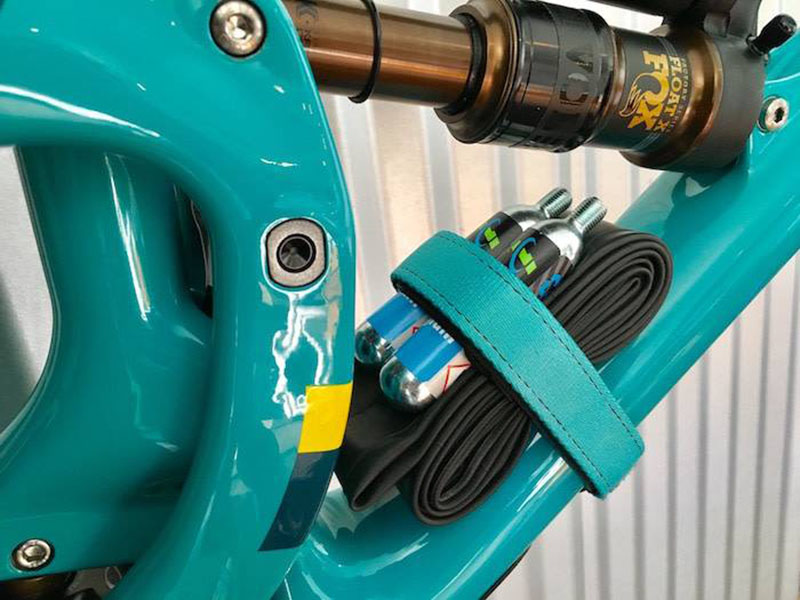 2. Backcountry Research Mutherload Strap: Keep your flat repair essentials (tube, CO2) within easy access and fully secure right on your bike. $29*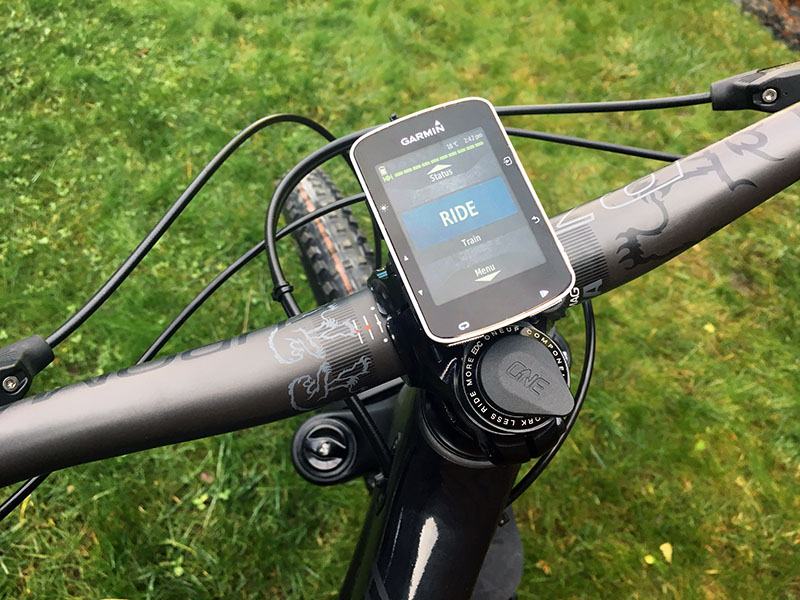 3. Garmin Edge 520 GPS Cycling Computer: Fitness junkies, adventure addicts, or racing fanatics, the Garmin Edge 520 is an essential high-tech training tool for every cyclist. Record all your rides, upload maps, benefit from recovery strategies, and link to your Strava account including Strava Live Segments. $400*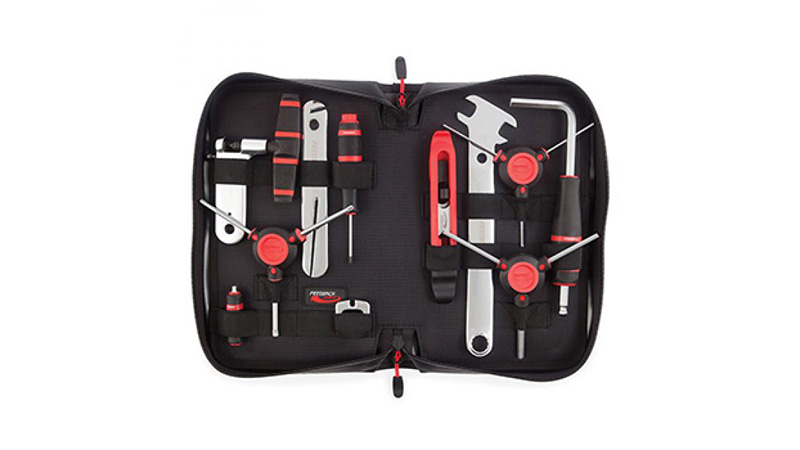 4. Feedback Sports Tool Kit: Get your bike dialed and ready for spring with the essential tools for every cyclist's at-home workshop. $217*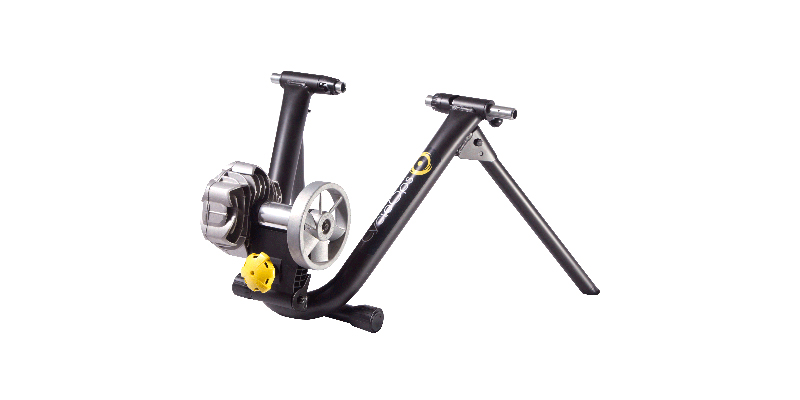 5. Cyclops Fluid2 Indoor Trainer: Some of us don't want to ride fat bikes, or go skiing over the winter. Keep in shape all season long and smoke all your friends come spring. $470*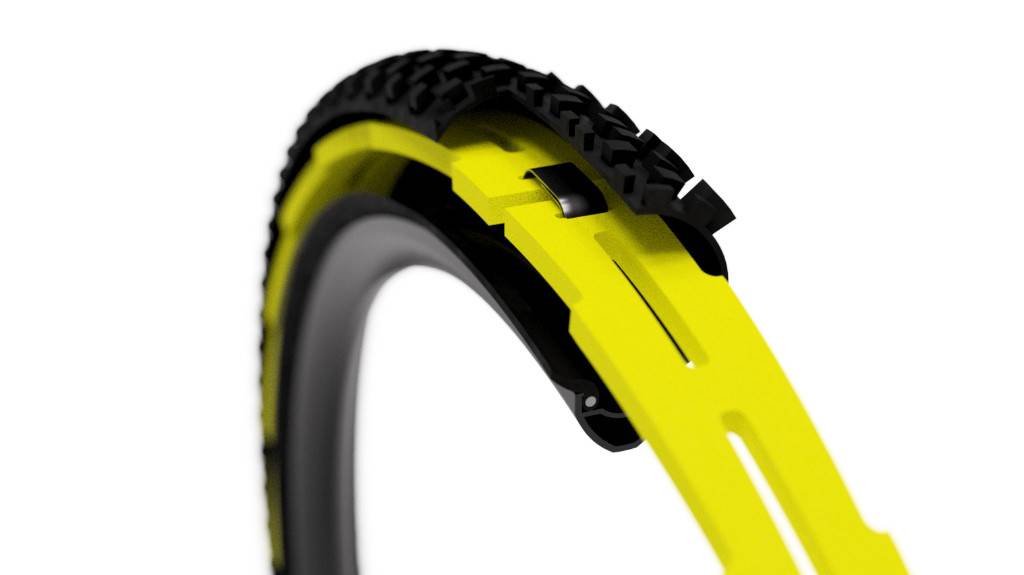 6. Huck Norris: Protect your flashy tubeless rims from rocks and avoid the dreaded pinch flat without the extra added weight. $100*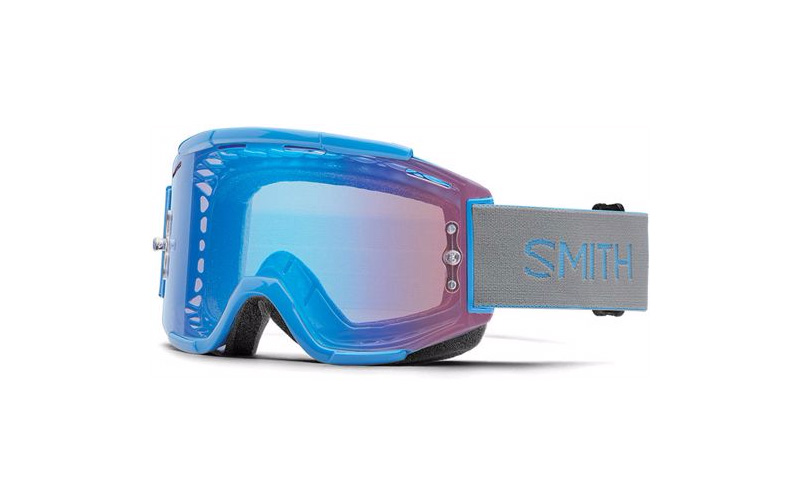 7. ChromaPop Smith Squad Googles: Spring, summer or fall, benefit from heightened vision while protecting your eyes from wind, mud, dust, and glare. $100*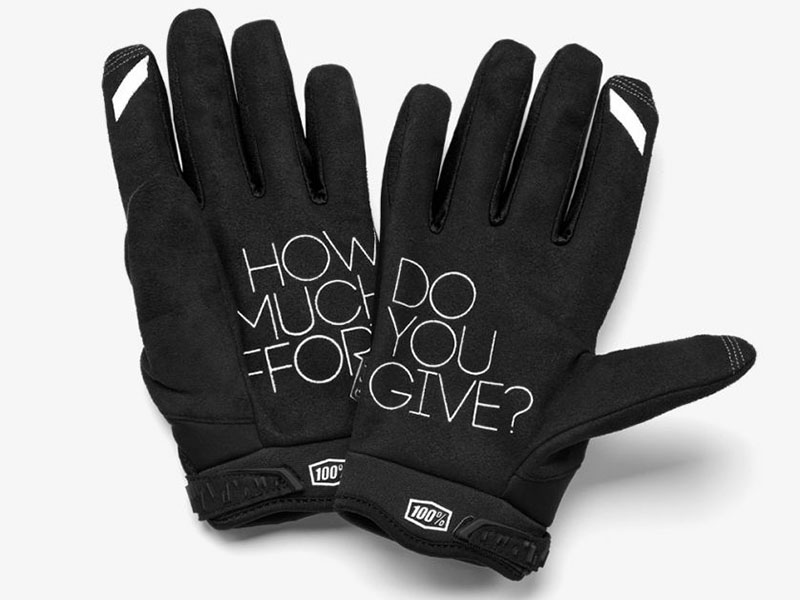 8. 100% Brisker Glove: Perfect for those colder rides. Maintain bar-feel while keeping your fingers toasty and warm. $47*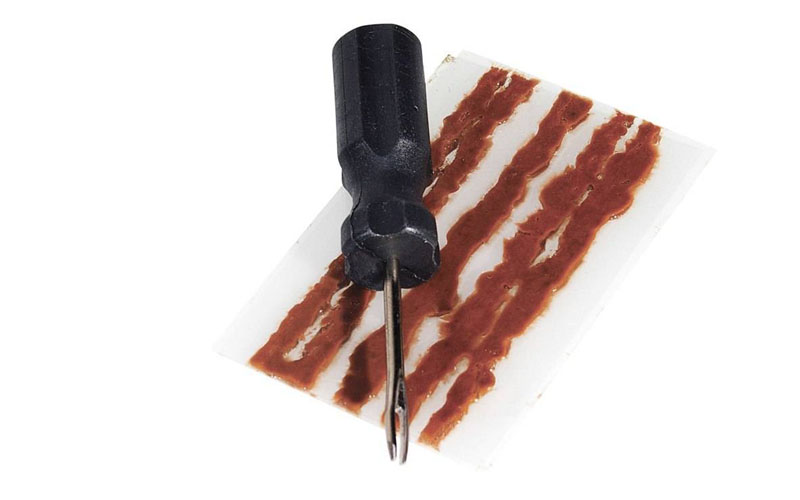 9. Genuine Innovations Tire Plug - Tubeless tires? Got a flat? No problem! Repair punctures on the fly without the trailside mess of adding a tube or the added expense of replacing your tire. $12*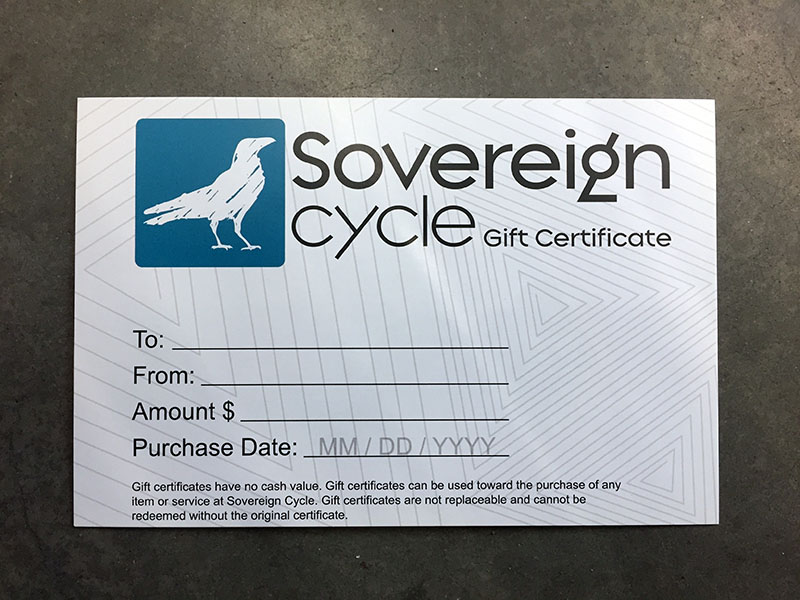 10. Sovereign Cycle Gift Certificate: Still not sure if you've found that perfect thing? Well, you can't go wrong with a gift certificate redeemable in-store for any item or service. Available in varied denominations, must be purchased in-store.
*all prices subject to change without notice